New buyers can have strong feelings of being overwhelmed at the thought of purchasing a home. It can be scary and the big question is,
"Where do I start?".
The answer in most cases is quite simple... Deal With Financing.
If you are going to need a loan to make your purchase, and the majority of us do, start by locating a lender who can get you pre-approved even before you start your home shopping. It's like knowing that you have the money in the bank before you head to the mall.
Here is the process step-by-step...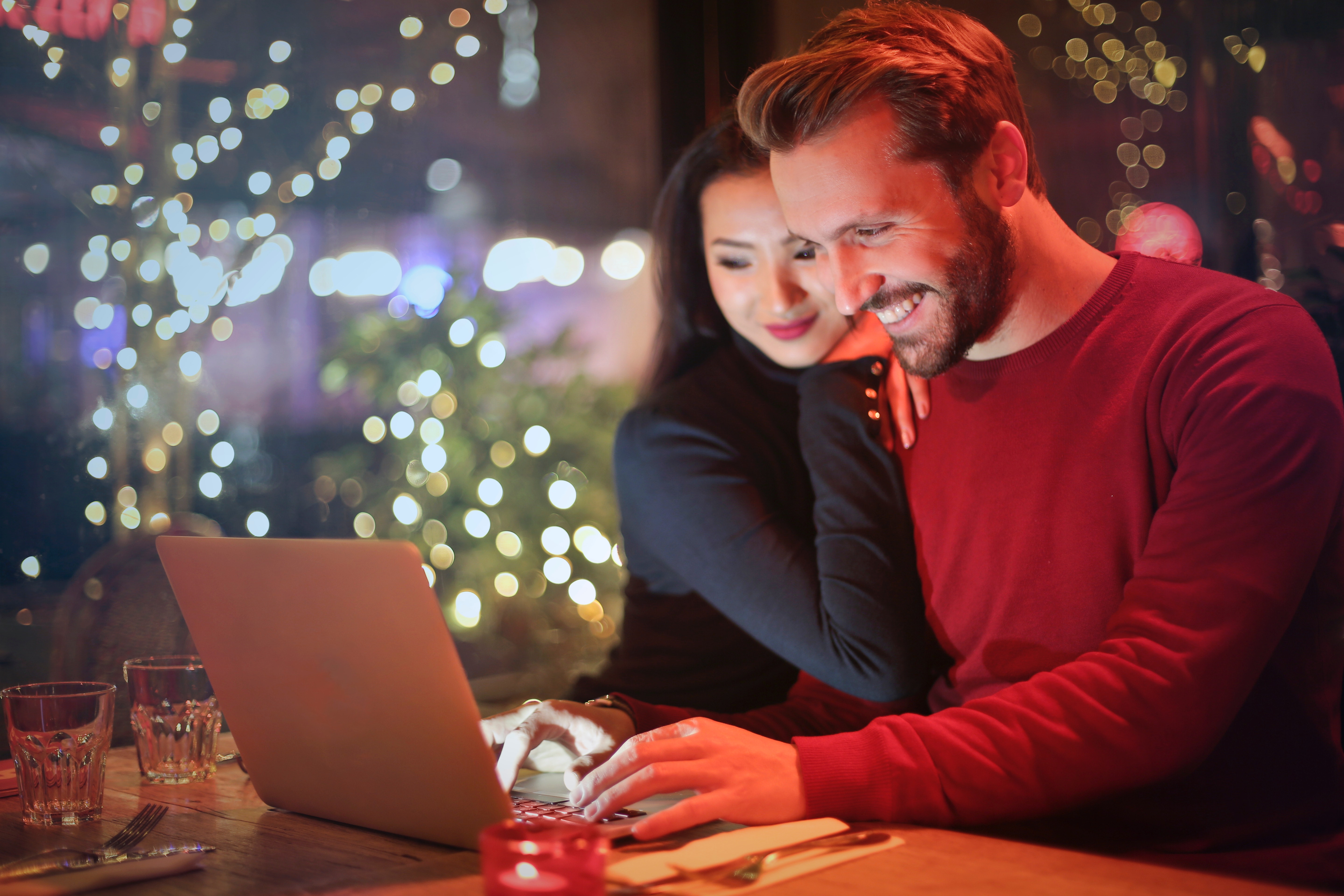 Find a lender. Many buyers will initially seek out their personal financial institute for financing. Sometimes it is a good fit, but it can be best to review other options before making this important decision. Your Realtor will be able to provide recommendations of lenders with whom they have developed a trusted relationship. Choose someone that you feel comfortable with and who answers your questions. The choice is yours.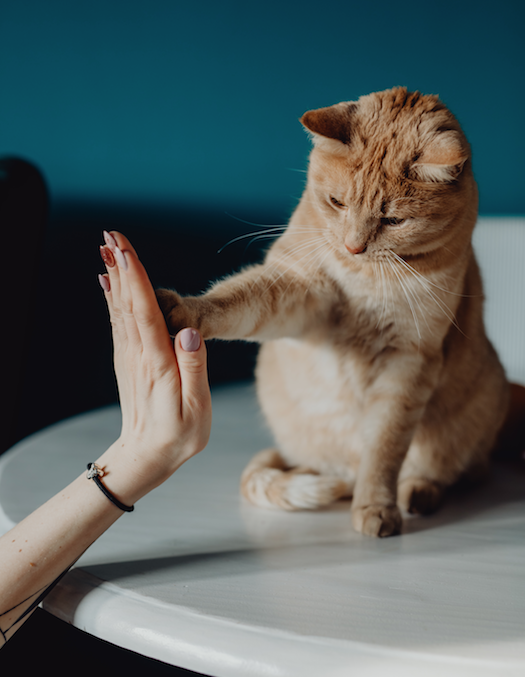 Get pre-approved. By getting pre-approved as a buyer, youcan save yourself the grief of looking at houses you can't afford. You can also put yourself in a better position to make a serious offer when you do find the right house. Unlike pre-qualification, which is based on a cursory review of your finances, pre-approval from a lender is based on your actual income, debt and credit history.
Some lenders, such as Movement Mortgage, offer an actual loan commitment letter which involves upfront underwriting. You can simply go to their website, fill out an application, upload your documents and within days the process of underwriting will be behind you so that you can move forward with confidence. By doing a thorough analysis of your actual spending power, you'll be less likely to get in over your head and it can put you ahead of the competition when making an offer on a home.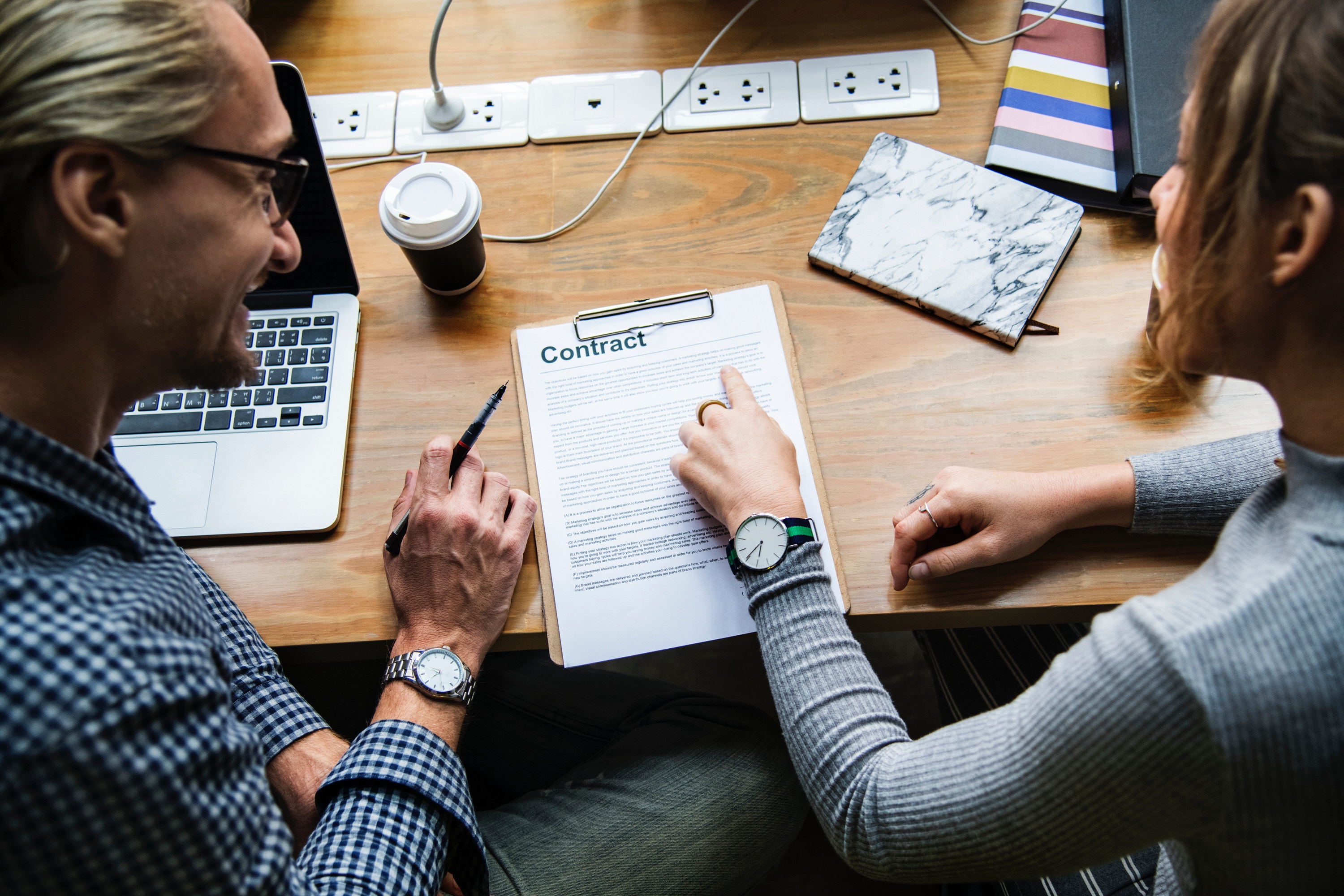 Choose your mortgage carefully. Be sure to thoroughly discuss all of your options with your lender. The amount of down payment available, first-time buyer status (has it been at least 3 years since you owned a home) and the length of time you plan to stay in the home can all effect your final choice of mortgage plan.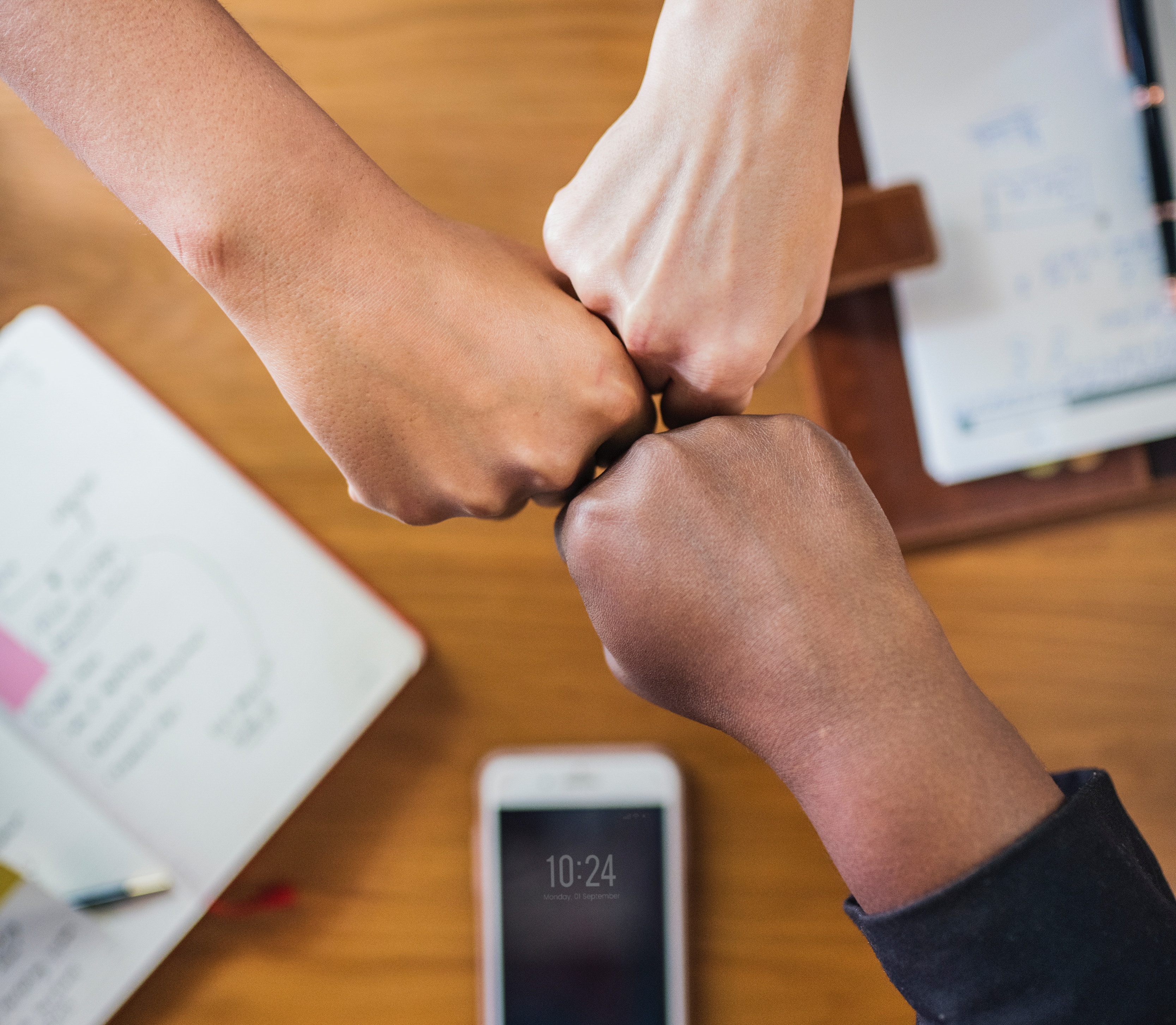 Discuss assistance plans. Often states and cities/municipalities have programs that provide assistance to first-time buyers or lower incomes (the minimums can be higher than you think) in order to promote homeownership.
Ask your lender for program availability in your area.
By doing your homework and being prepared before beginning your home search, you'll be asured that the home you fall in love with is indeed within your reach making a smoother transaction for everyone. I'd love to help you all along the way. Contact Us to get started today!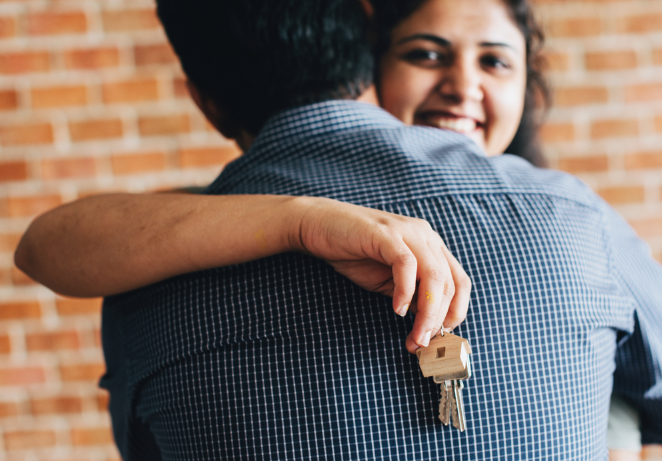 You can also stay connected via our email list and our Facebook page for the latest blogs, tips and home deals.