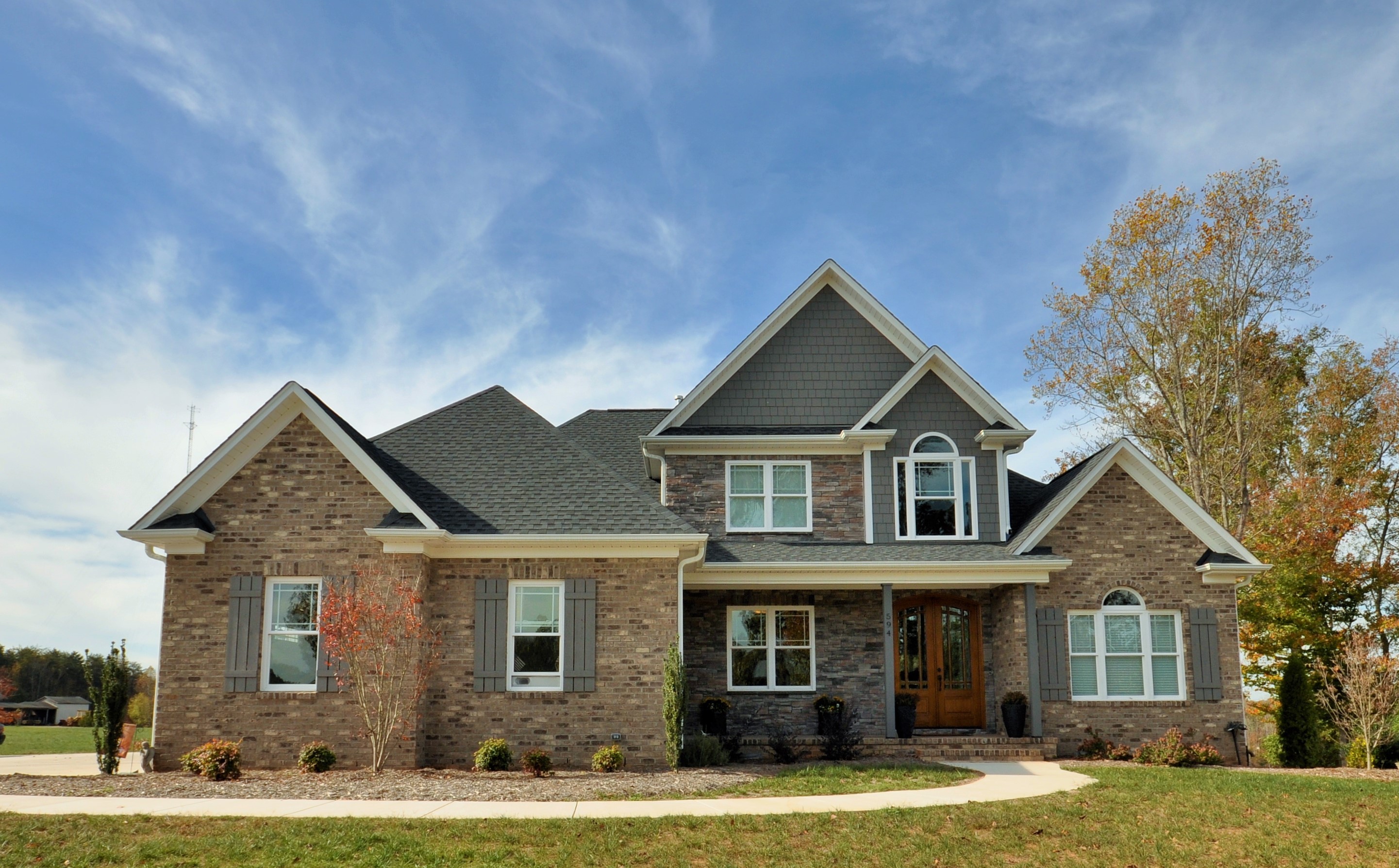 Kylind Services, the parent company of our real estate entity, offers outstanding new home construction and remodeling. From new, transitional whole-house builds to kitchen upgrades to master suite additions, we can handle the job.

Kylind begins all of our client-based work with a free consultation to discuss your needs. From there, we will offer a comprehensive plan detailing the work to be performed and the associated costs.

Once work begins, you can expect us to keep close contact with you throughout the construction process. You will be made aware of our timelines and any necessary changes. Our subcontractors are as committed to getting the job done quickly and efficiently as possible so that you can enjoy the completed design.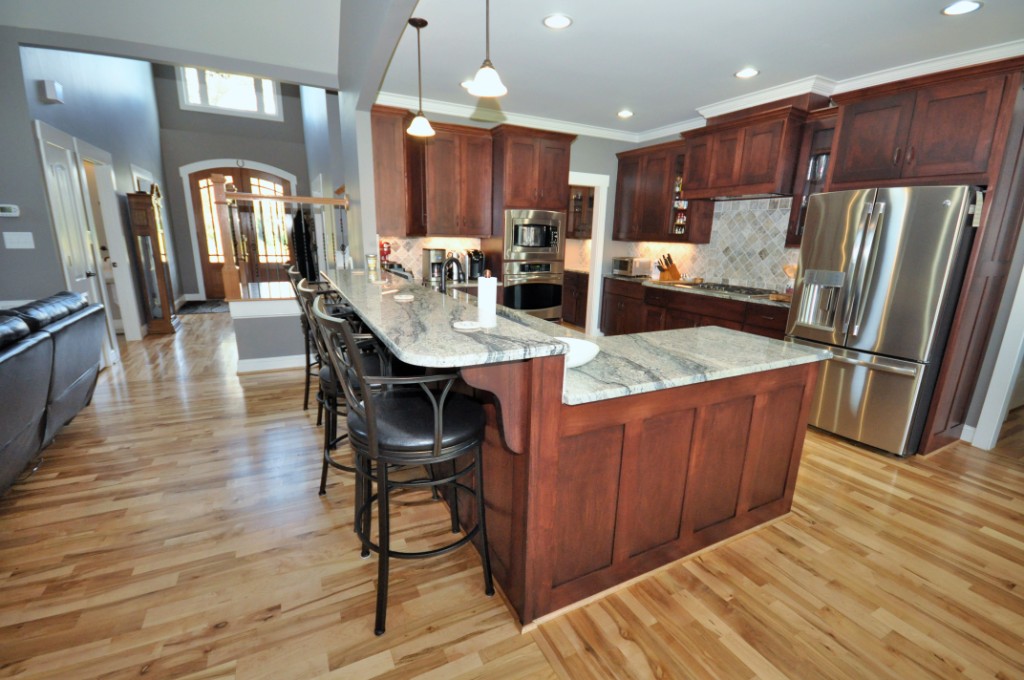 Buying an existing home and love everything except that 1970's kitchen? Kylind can turn a good house into a perfect home. Open it up to the living area, install new cabinetry, new countertops, hardwood flooring and chef's dream appliances. You'll be glad you didn't pass up on that diamond in the rough.
Selling your current home? Kylind Services partners with our realty division to prepare the home for marketing in it's best condition. We can also relieve some of your stress by easily handling those property inspection list to the buyer's satisfaction. No job is too big or too small.
For more information, check out our New Construction and Remodeling pages, then contact us today to see just what we can do for you.