We all know that planning ahead can make a difference and that is especially true when it comes to buying a house. It will better prepare you for what is likely the biggest purchase of your life and it will help you to avoid the pitfalls of making poor choices.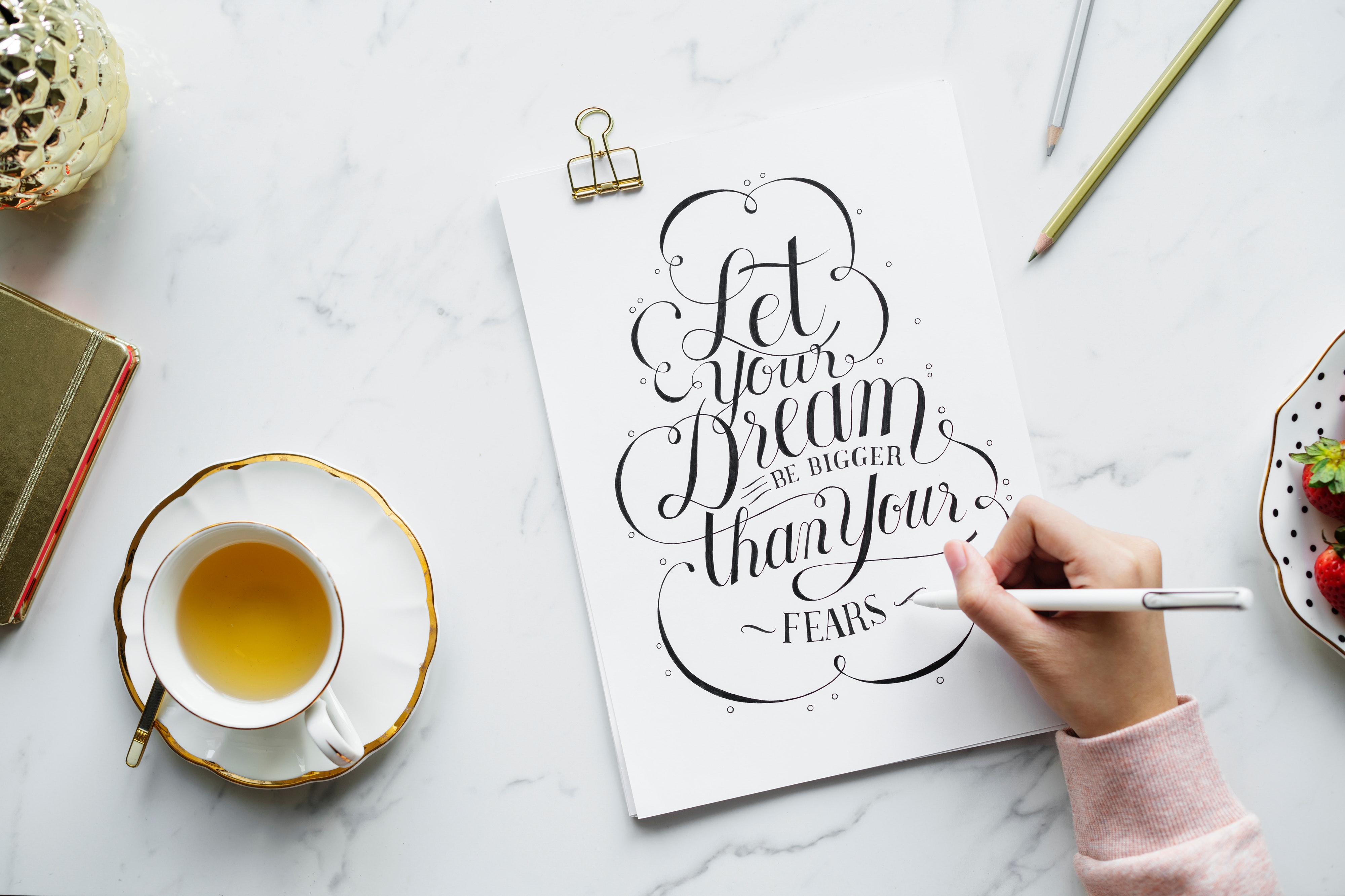 In today's extremely competitive market (with multiple bids on houses now common-place), doing all that you can do to strengthen your position can mean the difference between winning the home or not.
Below are five steps that can guide you to the home of your dreams.
Get Financials in Order. Start saving. Although there are loans available with lower down payments, everyone who plans to buy a home will need money to close on it, especially if there is a loan. Al-so, go ahead and check out your credit reports and scores (see my report on "What Your Score Means"). Get yourself financially ready for a home purchase before you get your heart set on one that you can't afford.
Get Pre-approved. Pre-qualified means that the lender thinks you will qualify based simply on the verbal information you have given them and your credit. Pre-approved means that you have turned in all of the required paperwork (W-2s, tax returns, bank statements, etc) and they are ready to give you the money. I highly recommend the pre-approval to give you an advantage over other buyers!
Hire a Real Estate Agent. When most sellers are willing to pay an agent to assist you with your purchase of their home, why would you not utilize their services?? An agent can help you with your search, your negotiations, your inspections and your closing. They are INVALUABLE.
Choose Your Neighborhood. You've heard it many times "Location, Location". Is it convenient to work? Schools that you want? Activities and shopping? Spend time there during the day, at night and on the weekends. Just drive around to make sure it's right for you. Don't be afraid to speak with the neighbors.
Shop for Your Home and Make That Offer. Now you're ready to find your dream home. You can shop and make offers that you are confident in, knowing that your ready and it's right where you want to be!
P.S. Here is more information from the North Carolina Real Estate Commission detailing the role of real estate agents for buyers...