Willow Creek at Reedy Fork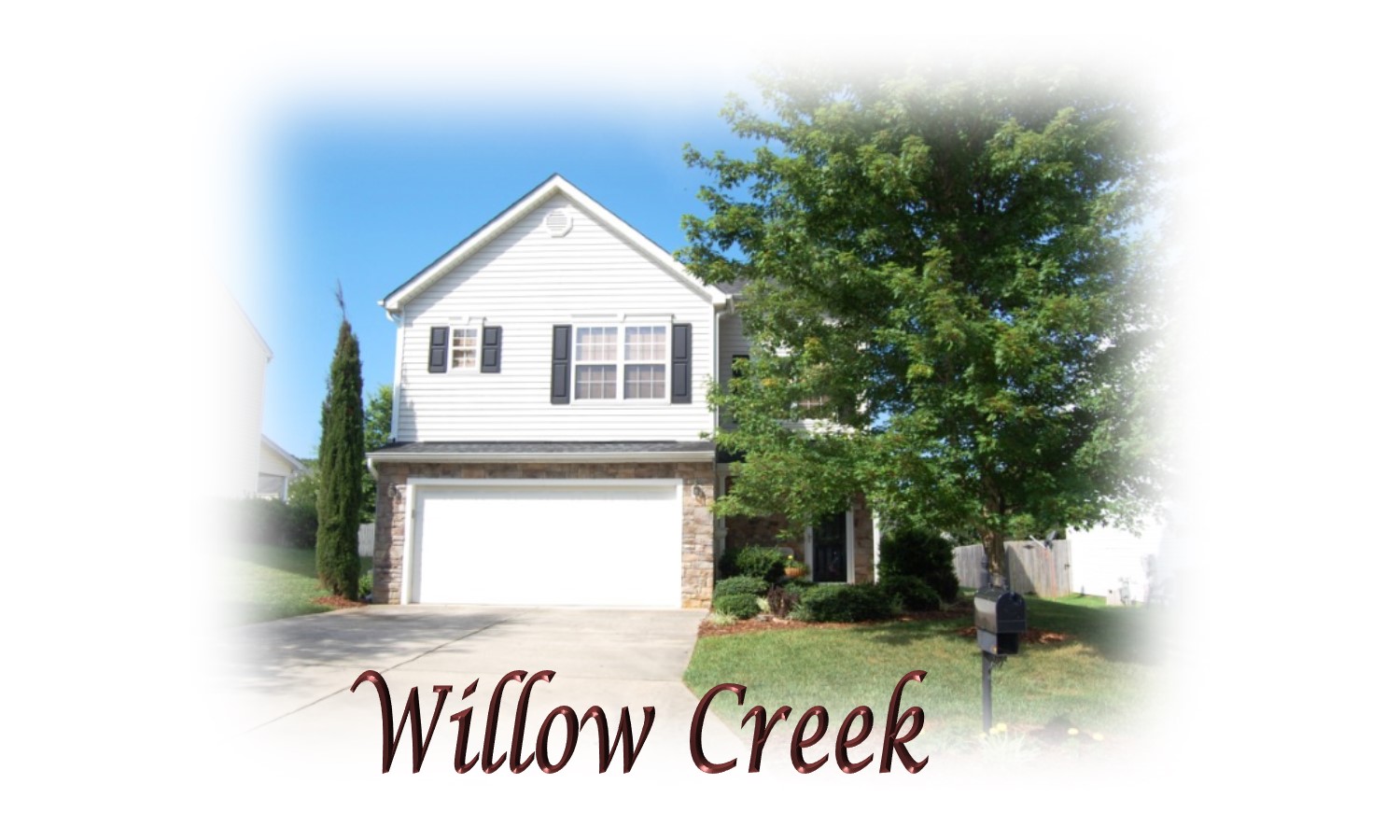 Reedy Fork is comprised of many smaller neighborhoods with 50 to 150+ homes each. Below are homes for sale within the Willow Creek neighborhood. Walking trails and beautiful street trees make Willow Creek a great location. Prices are in the $140's to upper $100's.
Please check out the following listings and be sure to visit our Reedy Fork Ranch Top Ten page to discover why so many families love calling Reedy Fork Ranch "Home".