Hardie Farm at Reedy Fork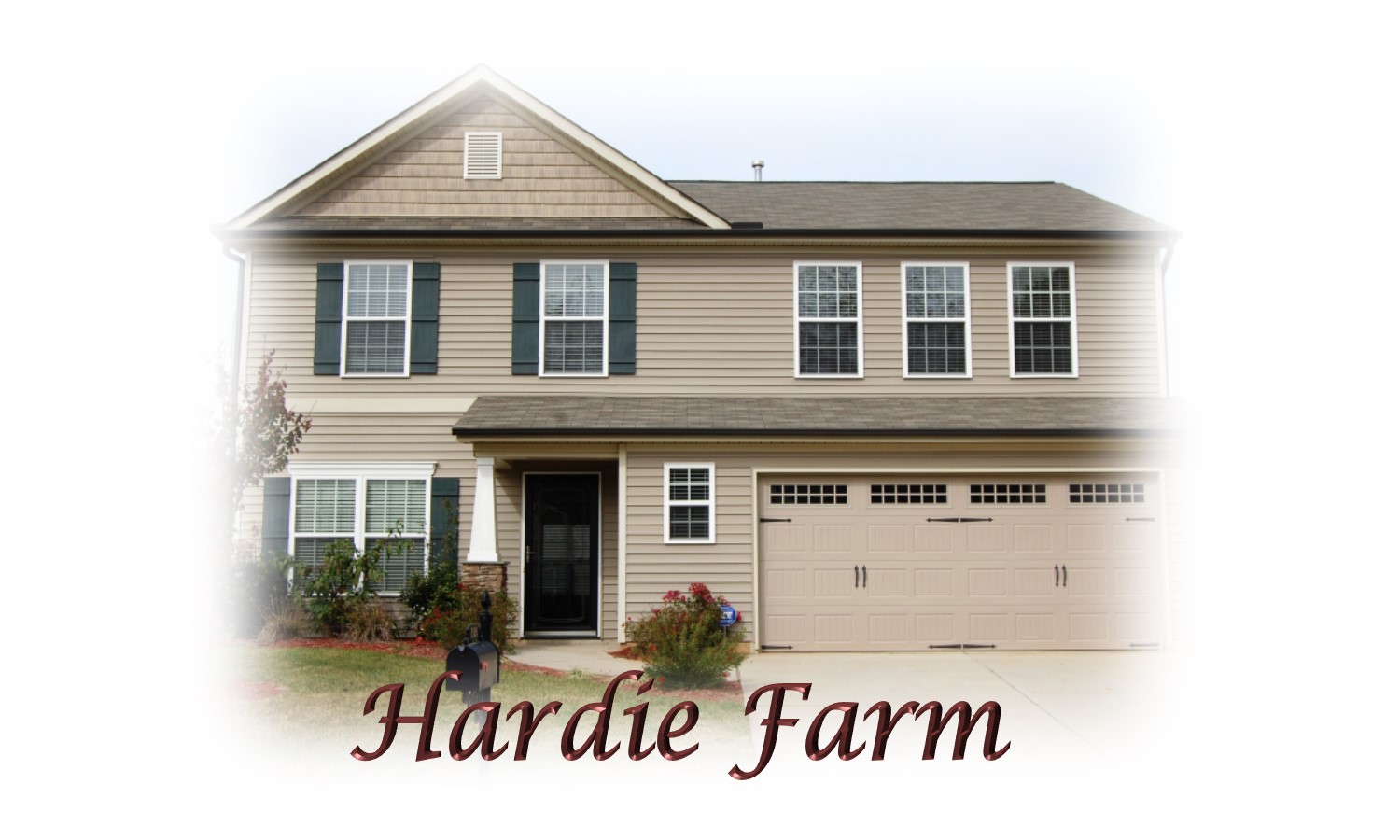 Reedy Fork is comprised of many smaller neighborhoods with 50 to 150+ homes each. Below are homes for sale within the Hardie Farm neighborhood. Existing homes are available, as well as remaining lots for new construction with True Homes. Prices range from the $160's to mid $200's.
Please check out the following listings and be sure to visit our Reedy Fork Ranch Top Ten page to discover why so many families love calling Reedy Fork Ranch "Home".
*USE KYLIND REALTY TO ASSIST YOU WITH YOUR NEW HOME PURCHASE IN HARDIE FARM AND RECEIVE $1,000 TO SPEND ON UPGRADES IN THE TRUE HOMES SHOWROOM!!! Contact us at Kylind Realty for more information.