We'd love to hear from you
Use this form to get in touch about showings and property details, we'll get right back to you. And if you're in a hurry, just call or text any time.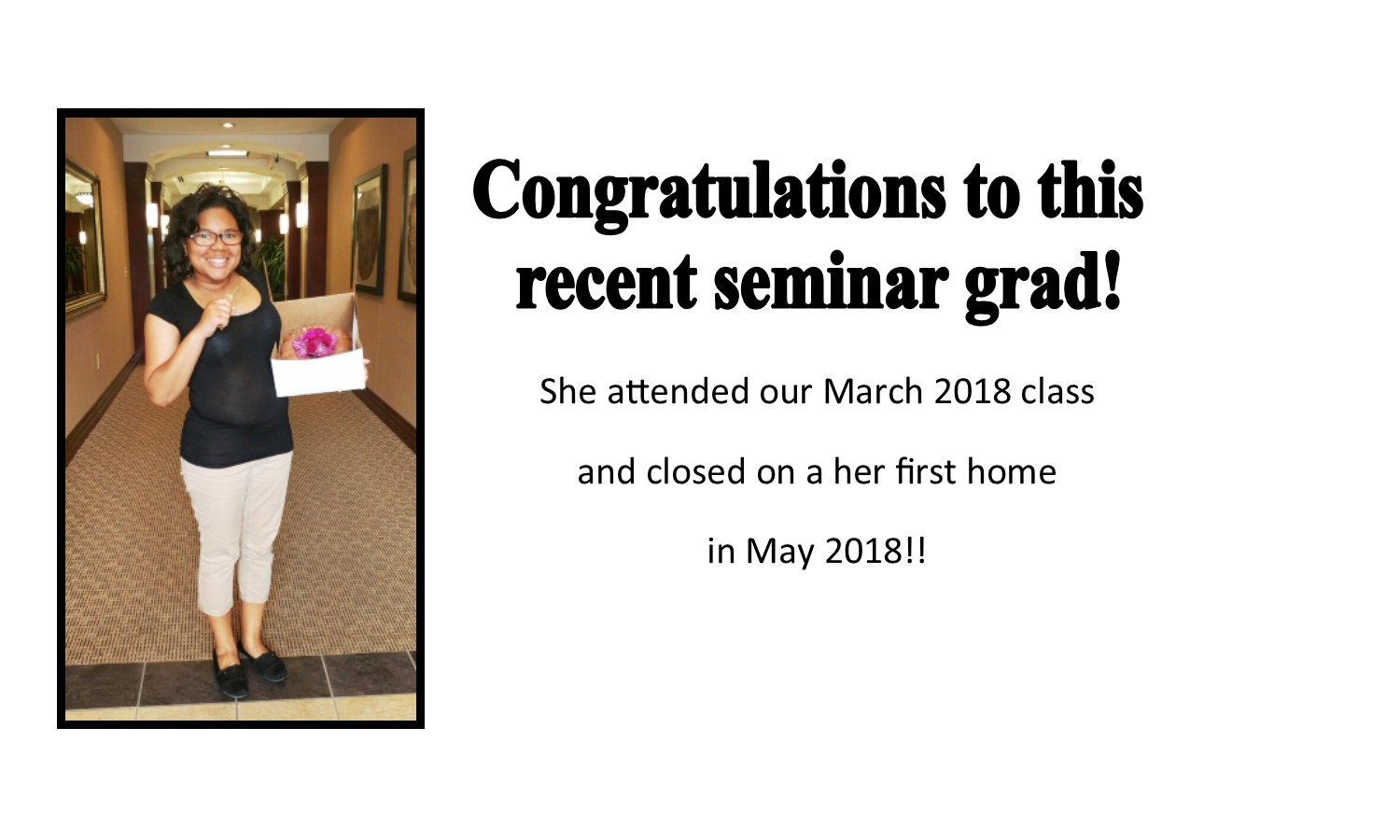 Kylind Realty, True Homes and Movement Mortgage would like to invite you to join us for a morning of DINING, PRIVATE HOME TOURS and HOME BUYING EDUCATION in beautiful Reedy Fork in Northeast Greensboro. Find out how we can provide you with a detailed game-plan to become a homeowner much sooner than you think.

Date: February 2, 2019
Time: 10am – 11:30am
Place: 5102 Shorthorn Way, Greensboro, NC 27405
(A True Homes Model located in beautiful Reedy Fork)
Cost: Free!

How much cash do I to need to purchase a home?
What does my credit score mean?
What can I do to improve my score faster?
What resources and assistance programs are available to help me?
How much can I qualify for?
What are my down payment options?
When should I begin the loan process?
What are the steps in making a purchase?
This is a great opportunity to learn about the process of buying a home so you can make your purchase with confidence. Our team will offer education, tips and even brunch all in a beautiful home that will be open for tours, as well as your decorating ideas.
Anyone who is interested in learning more about the home buying process is welcome and brunch will be provided.

To begin putting your dream of ownership into action, simply type "seminar" in the comment box below. Please let us know if you have any questions. We will let you know the exact date of our next event as soon as the details are determined!