We'd love to hear from you
Use this form to get in touch about showings and property details, we'll get right back to you. And if you're in a hurry, just call or text any time.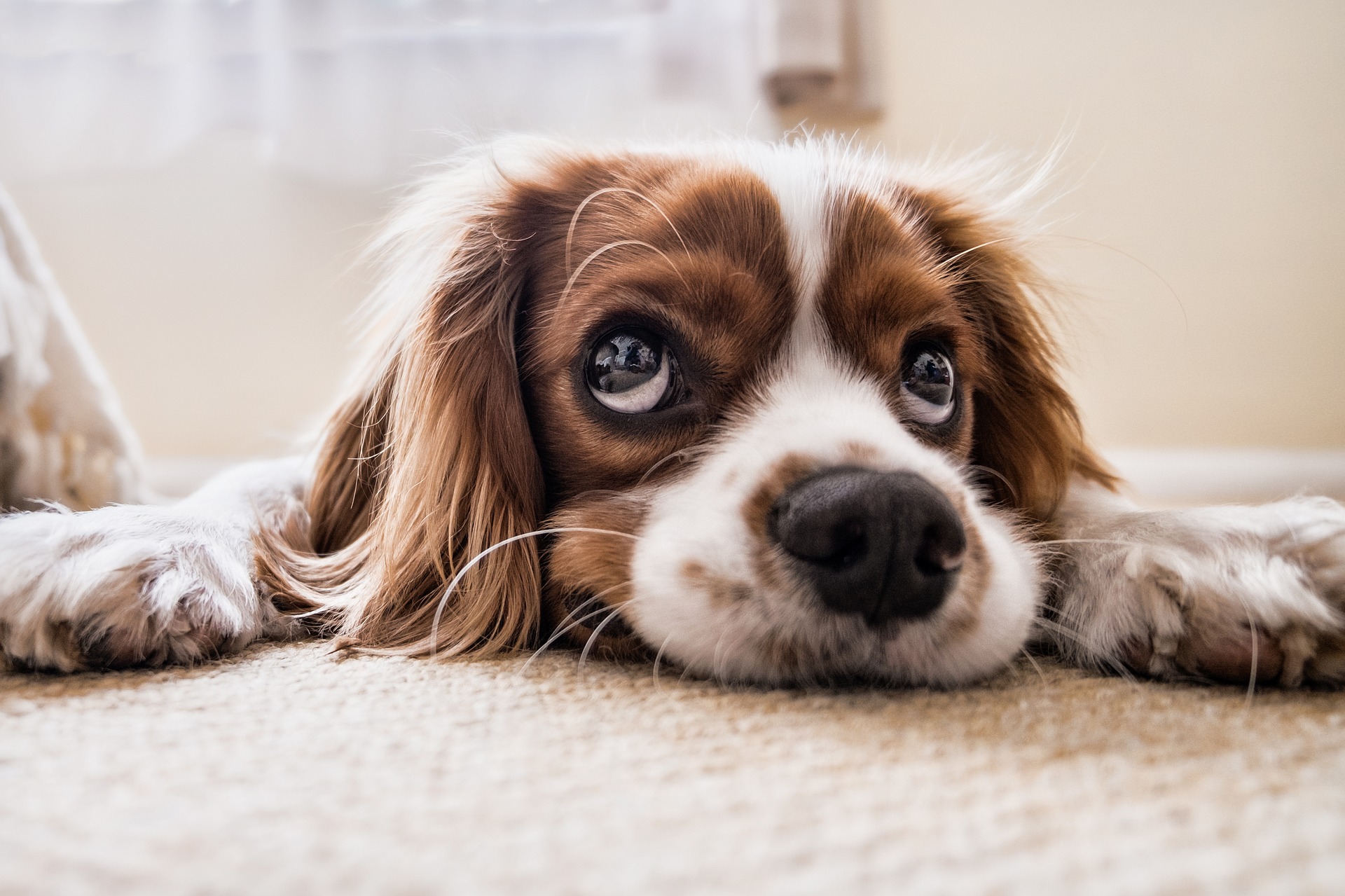 FREE Whole-House Carpet Cleaning For Buyers!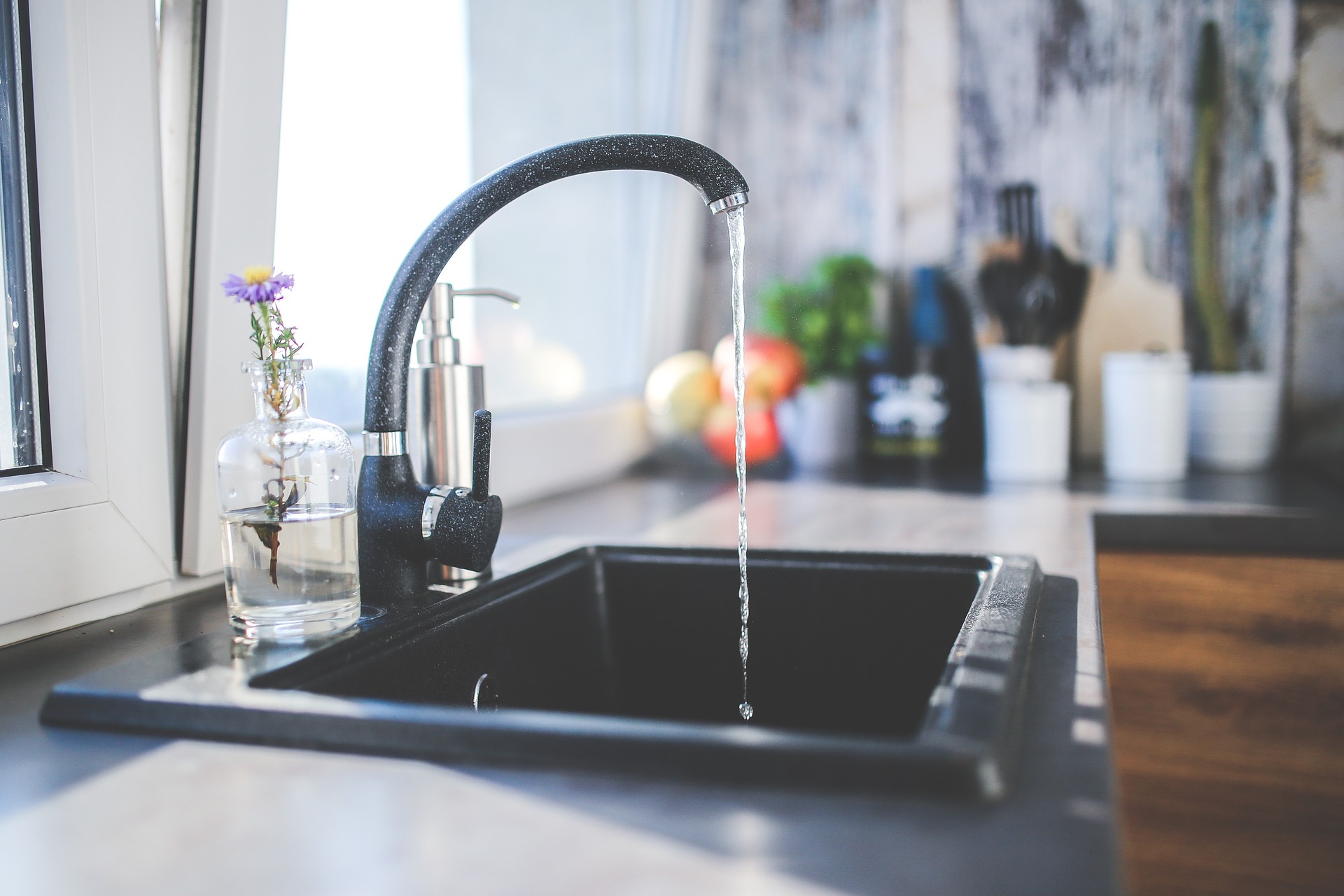 $1000 IN FREE UPGRADES For Buyers!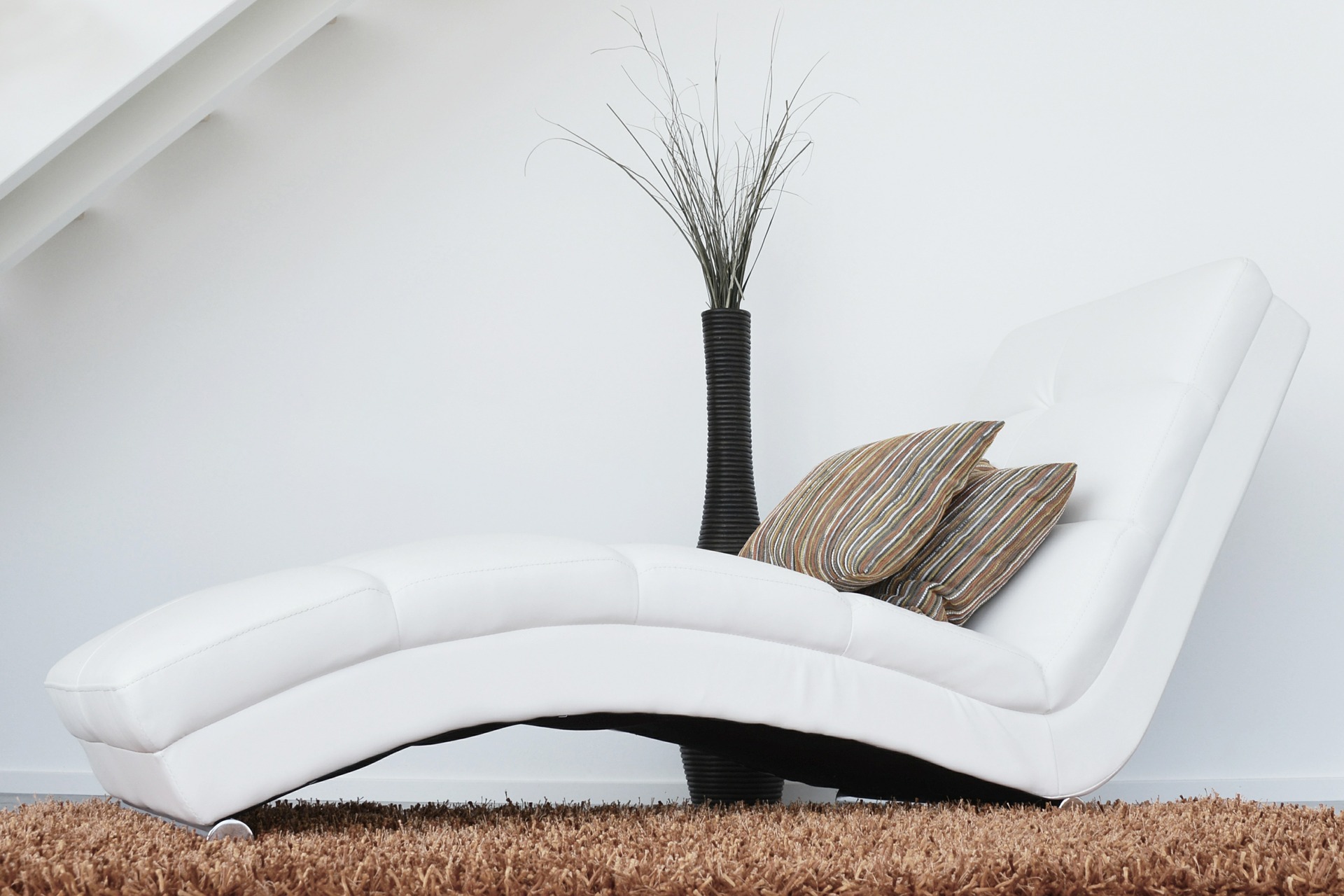 FREE Home Staging For Sellers!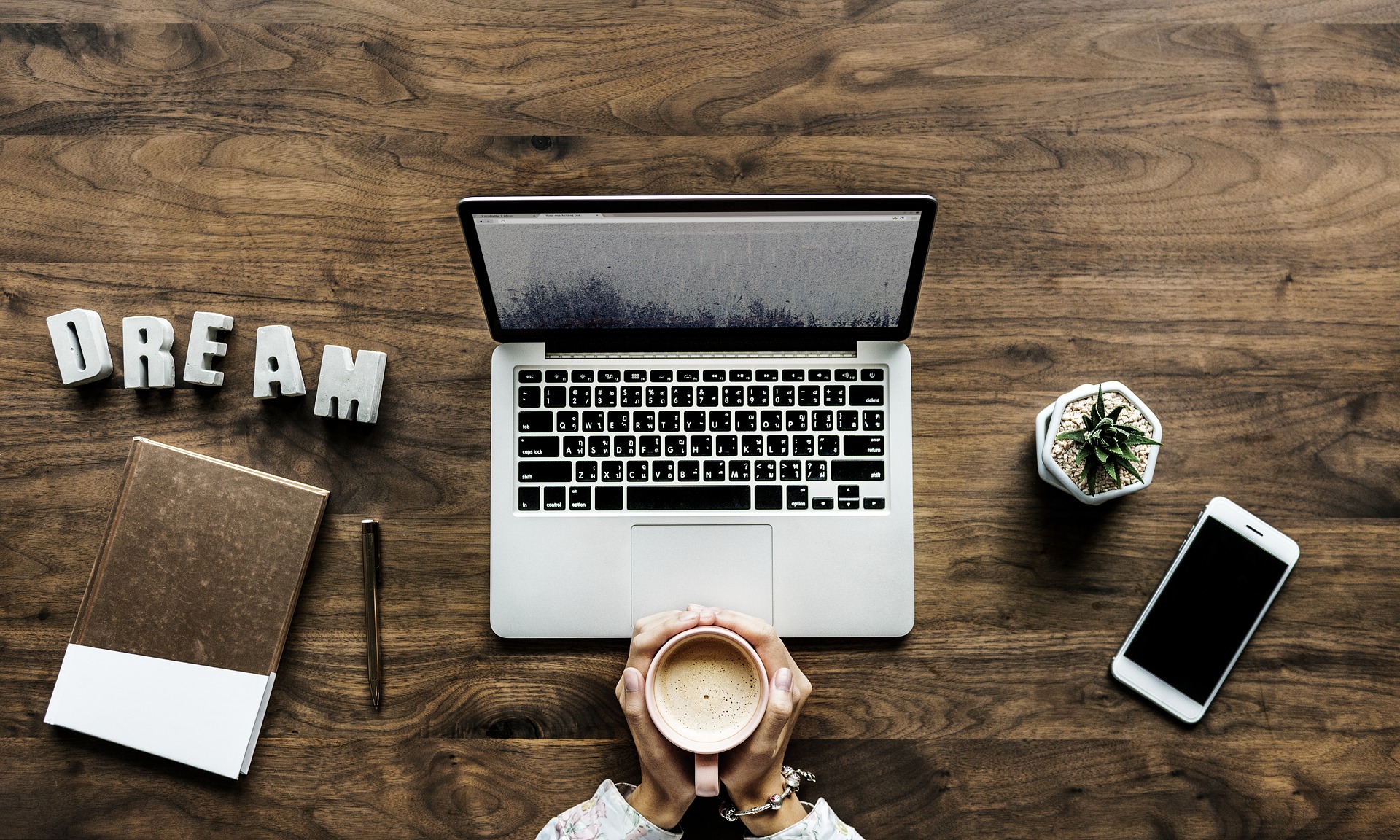 FREE Home Value Report!

Are you interested in receiving a free Home Value Report? Please provide the property address of your home below. If you are looking to list your home, we will be happy to provide you with a detailed Market Analysis Report as well as a plan of action to get it sold!
To inquire about any of our Kylind Realty Freebies, please fill out the form below and we will be in touch very soon!
Whether you are interested in Buying or Selling, we warmly welcome an appointment to see how we can help.